Home
»
Ghostwriting/Story Development
Ghostwriting/Story Development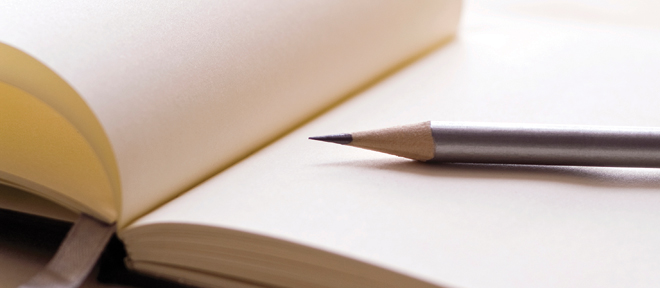 Have a compelling personal story you need written or a memoir you want to write but don't know where to start?
I offer both ghostwriting and story development services for people interested in telling their personal stories – whether it's their life story or a story from their life that needs to be told. And if you need a writing coach to guide you from start to finish, I can help you with that, too.
Ready to get started? Let's Talk.  Email me at ricks.ingrid@gmail.com to schedule a time to chat. Or call me: (425) 281-0415.
What People are Saying:
"Ingrid – I can't tell you how pleased I am with the chapter outline you developed for Ray's book and the chapters you've written so far. Your ability to capture his story and voice  is incredible." – Suzanne Nelson, Inernational Director, African Children's Choir
"Ingrid is awesome! I almost started crying because she explained my sad story more than I could put into perspective myself." – Kendra Phillips
"Thank you for your inspiration and for pushing me to tell my story." – Jose Saenz, high school Spanish teacher
"Ingrid – I finished reading the pages you sent and really love the book so far. I teared up at numerous points..and can't wait to read the final four chapters." –Ryan Haidarian, CEO & Film Producer – Forefront Media
"Working with Ingrid really has helped. I had no idea what to say or what to write about and with her advice this is looking to be one of my favorite things I've written."-Kaylee